HOW IT WORKS
Three simple steps to improve your watching experience
Spend time on what you love - watching your favorite shows and movies.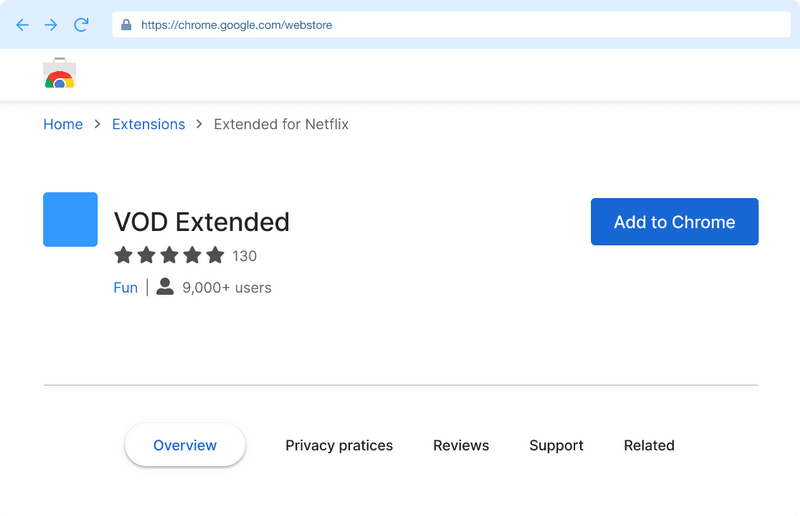 Go to the Chrome Web Store, choose the extension for the platform you're interested in, and click "Add to Chrome".
1
2
Open the streaming platform, sign in to your account and pick something to watch.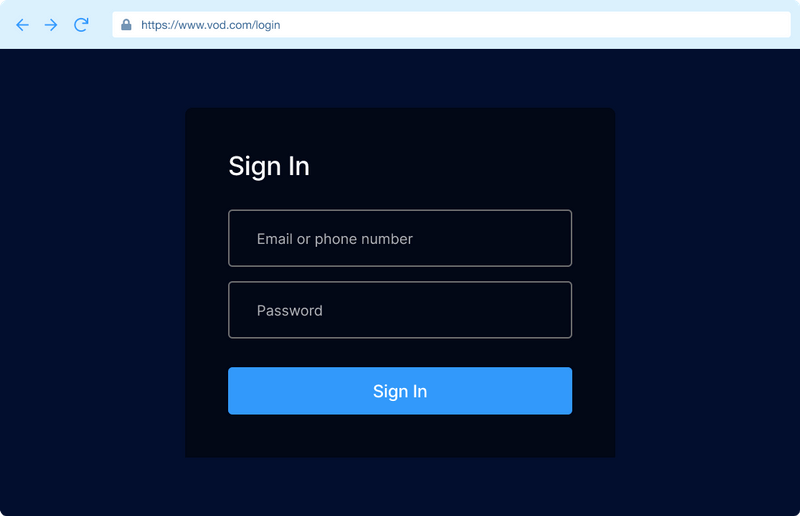 Choose your preferences
You can manage the settings and choose from all the available options in the extension's control panel, by using built-in toggles.
3